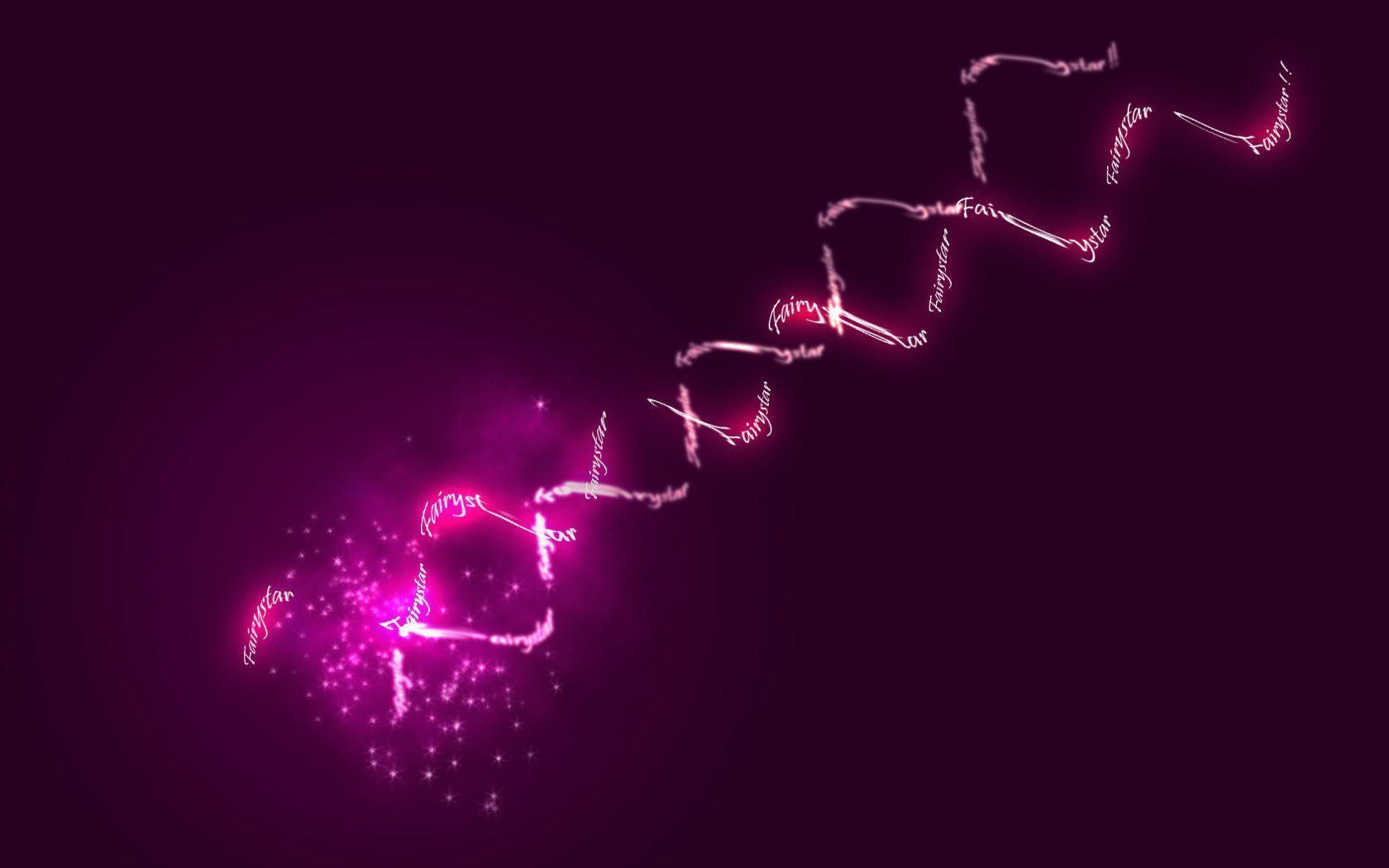 Advanced

Chemicals

and

High

Quality

Nanomaterials
Innovation in the synthesis of nanomaterials and the production of biotech products
Products
AMINBIC provides the best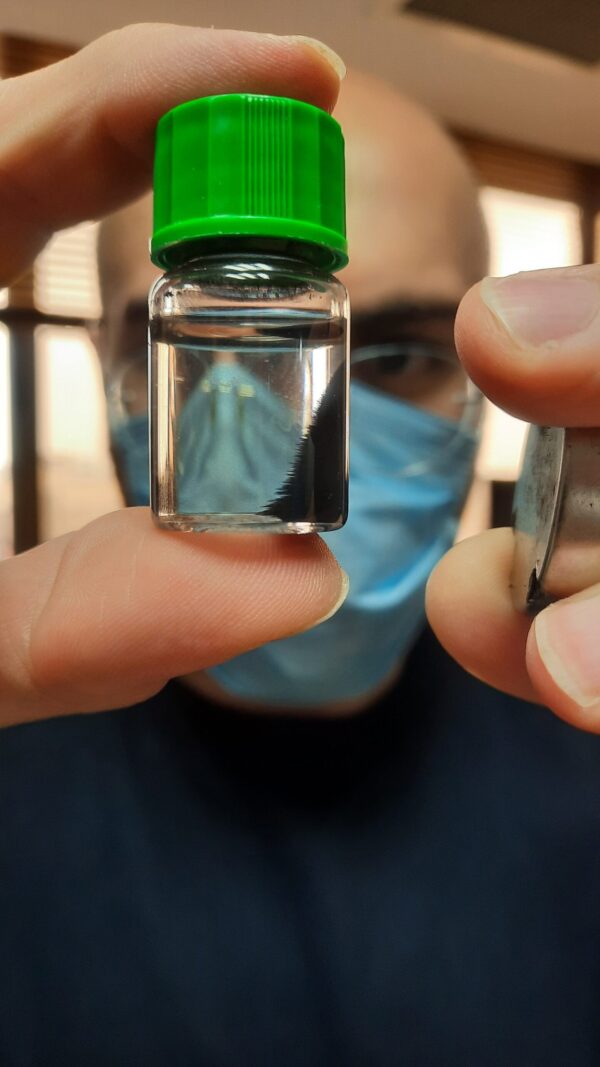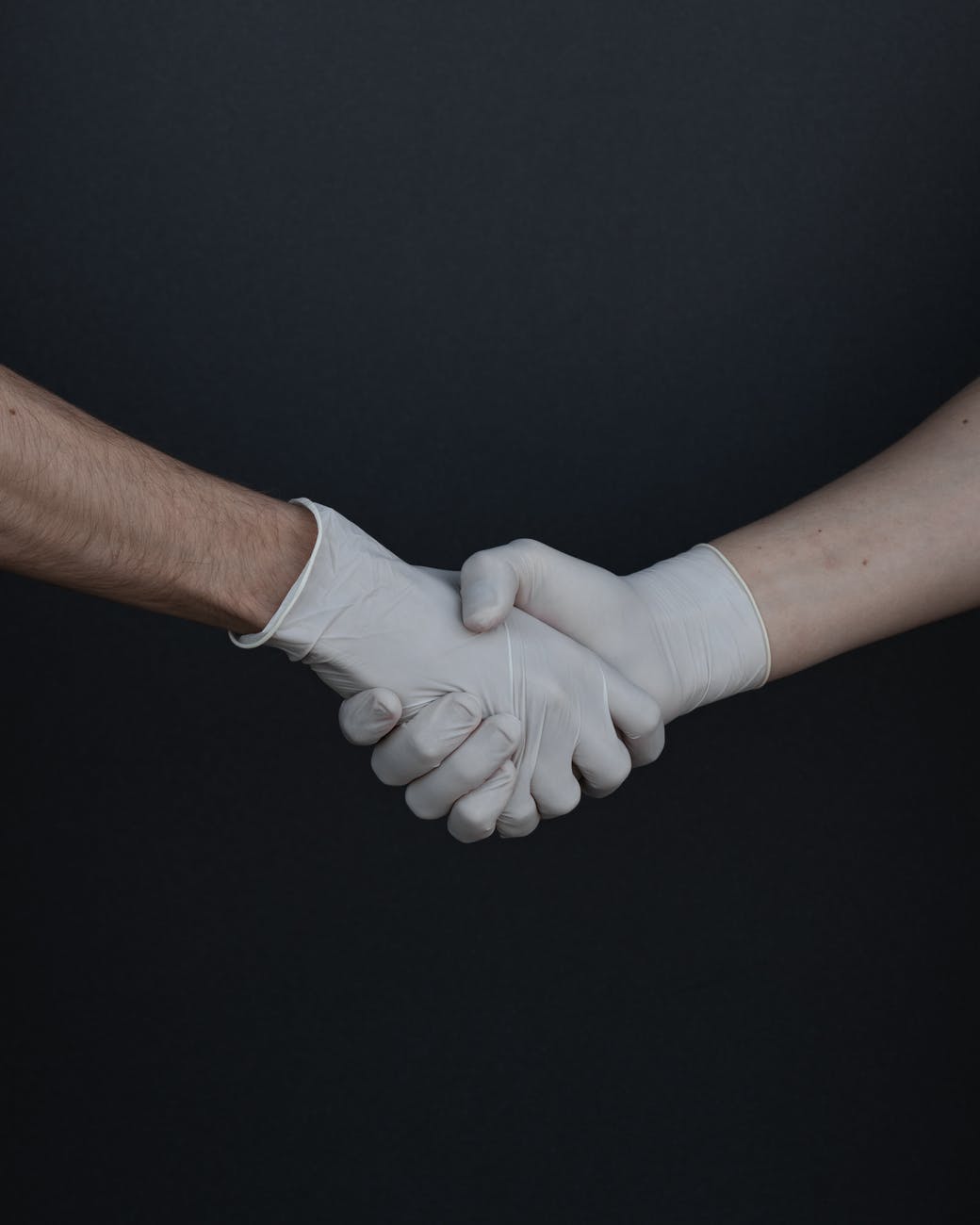 Discover

the

latest

products

with

AMINBIC
AMINBIC is an international, knowledge-based company with advanced technology, boasting an experienced team of top-notch experts from both domestic and international backgrounds. We specialize in the development and production of advanced nanomaterials and biotechnology products. Our team's objective is to provide nano-products, biological products, technical and specialized services, and proposals.
At AMINBIC, we are currently engaged in the production of high-quality products, including graphene, metallic nanoparticles and metal oxides.
In addition to nanotechnology-based materials, we are also involved in the production of molecular biology products, such as magnetic RNA and DNA extraction kits. We have established close relationships with renowned research universities, national laboratories, and innovative companies, leveraging their knowledge and technology to enhance our product offerings.
At AMINBIC, our commitment is to deliver products of the highest quality at the most competitive prices to our customers. Our dedicated research team ensures that we provide excellent post-sales services in the best possible manner.
Thank you for choosing AMINBIC as your trusted partner. We look forward to serving you with our cutting-edge products and exceptional customer service.