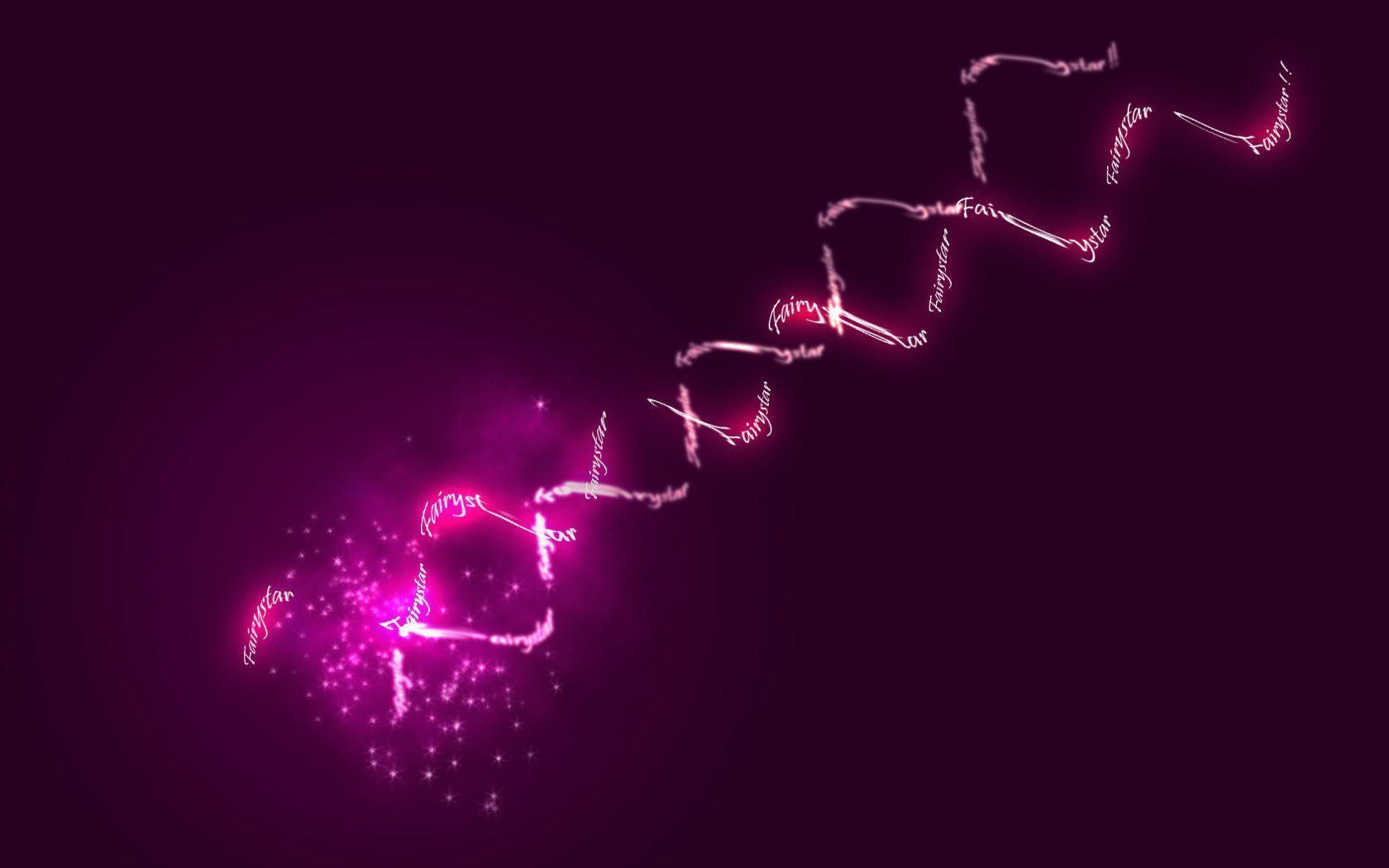 Cutting-Edge

Chemistry,

High-Quality

Nanomaterials

and

Innovative

Biotechnology

Solutions
Innovating Knowledge and Technology for a Boundless Tomorrow
AMINBIC provides the best
Our products exhibit high efficiency in the processes they are used for. This translates to increased productivity and effectiveness in various research, production, and application contexts. Customers can efficiently harness the benefits of our products across a wide range of industries and projects.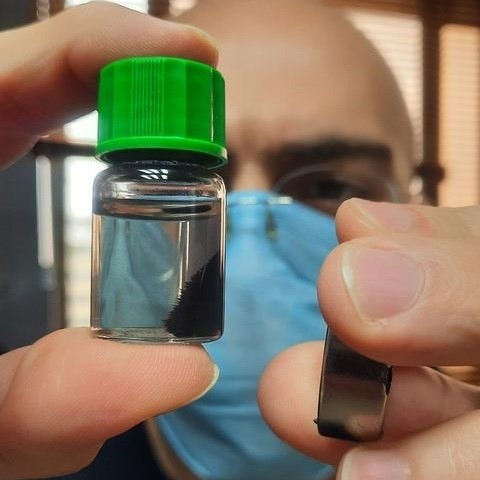 Our products excel in the field of nanomaterials and biological compounds production. Leveraging advanced technologies in extraction and separation processes, we deliver products of unparalleled purity and efficiency, which significantly impact various industries and research applications.
Our products are characterized by exceptional purity, achieved through precise separation and purification processes that minimize interference from other substances. This high purity assures customers of the quality and reliability of our products in their research and applications.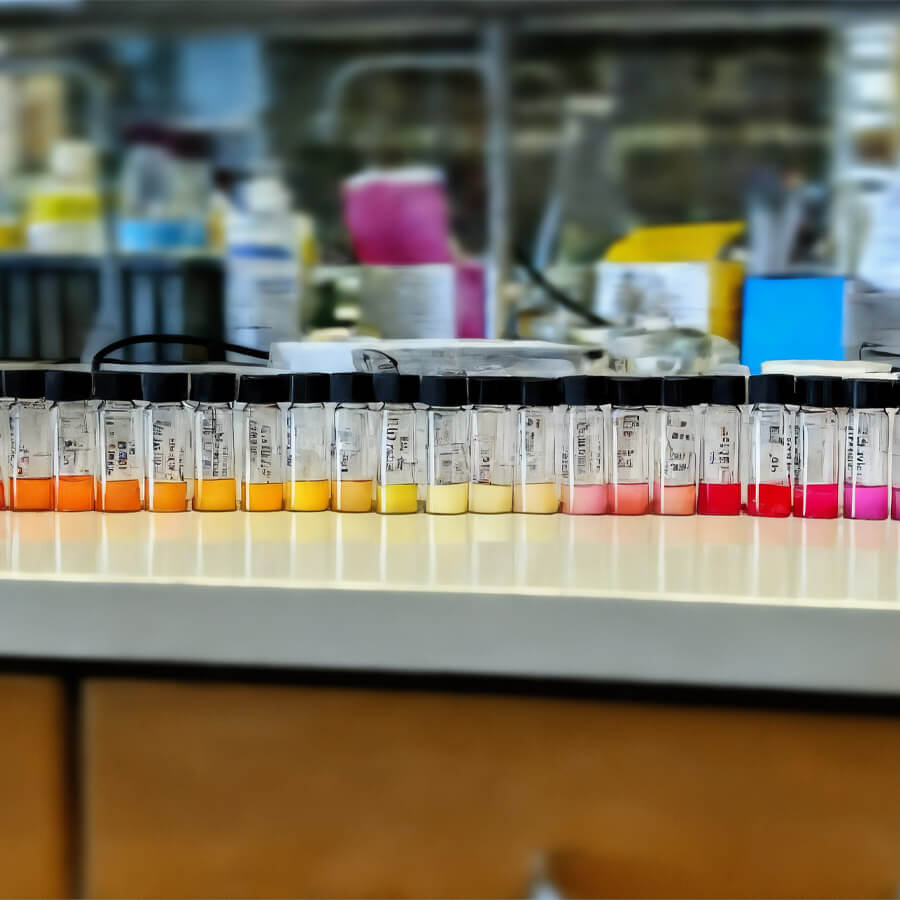 Our products are designed with a focus on innovation and advanced research. These innovations elevate the unique attributes of our products in terms of production, separation, and application. This empowers customers to leverage the latest industry advancements and gain a distinctive competitive edge.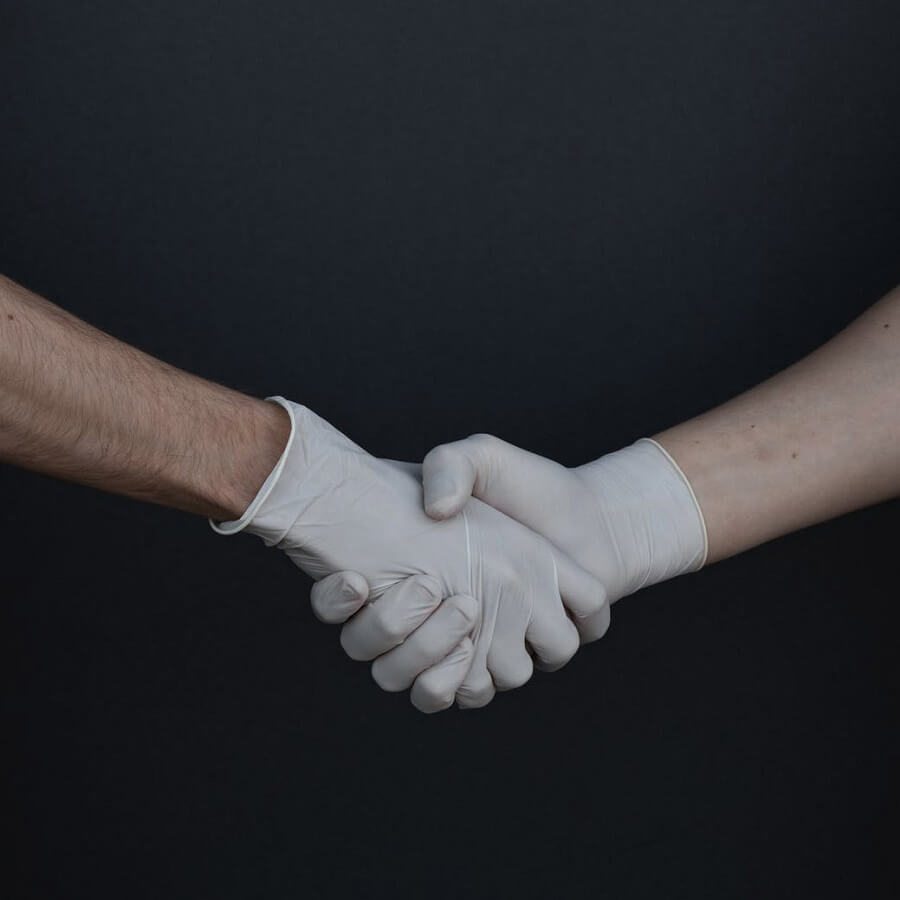 In addition to superior quality, our products offer competitive cost advantages. Optimized processes and advanced technologies enable us to achieve cost-effective production, providing customers with significant economic benefits compared to competitors.
Discover

the

latest

products

with

AMINBIC
Aminbic stands as an internationally renowned knowledge-based entity that operates at the forefront of advanced technologies. With a team comprising seasoned experts both from within and beyond borders, we are actively engaged in the development and production of cutting-edge nano materials and biotechnology products.
Our primary aim revolves around presenting nano products, biological solutions, and offering tailored technical expertise and services. Alongside our nano-tech materials, we are currently in the process of manufacturing biomolecular products, including magnetic nucleic acid extraction kits.
A standout feature of Aminbic is its close collaborations with prestigious research universities, national laboratories, and innovative enterprises. These partnerships empower us to harness the knowledge and technological prowess of these institutions in our product development at Aminbic.
Committed to upholding the highest quality standards, Aminbic strives to offer its products at competitive prices to its clientele. Our dedicated research team and specialists ensure top-tier post-sales services, standing ready to provide exemplary support to our valued customers.